WISH Family Service Program provides comprehensive parent education services in the community of Ketchikan.
Family Services works in partnership with the State of Alaska, Office of Children's Services (OCS), Community Connections, Inc., and Ketchikan Indian Community as needed.
every thursday
5:30 - 7:30 PM
The Positive Discipline curriculum teaches long-term parenting skills that are non-punitive, respectful and firm. This curriculum helps parents understand why their child is misbehaving. Positive Discipline helps parents and caregivers teach their children important life skills so that they may grow into responsible, respectful and resourceful members of the community.
This workshop open to all parents or caregivers of children between the ages of 0 - 18.
It is seven weeks long, but you may join the class at any time and earn a certificate after completing seven classes.
For more information contact program coordinator, Chessa Skillo at: chessa.s@wishak.org or call 907-228-4161.
Community-Based Services
Southern Southeast Alaska is a beautiful environment to live and raise families. All training and education does not happen in the classroom. Family Services offers on-site parent coaching throughout our community. We utilize all the natural settings families use in their day to day lifestyle, i.e. grocery store, recreation center, public library, community playgrounds, beaches, hiking trails, and at home.
Culturally Relevant
WISH Family Service Program celebrates cultural diversity in our families and community. We are knowledgeable and sensitive to the customary and traditional values of each family.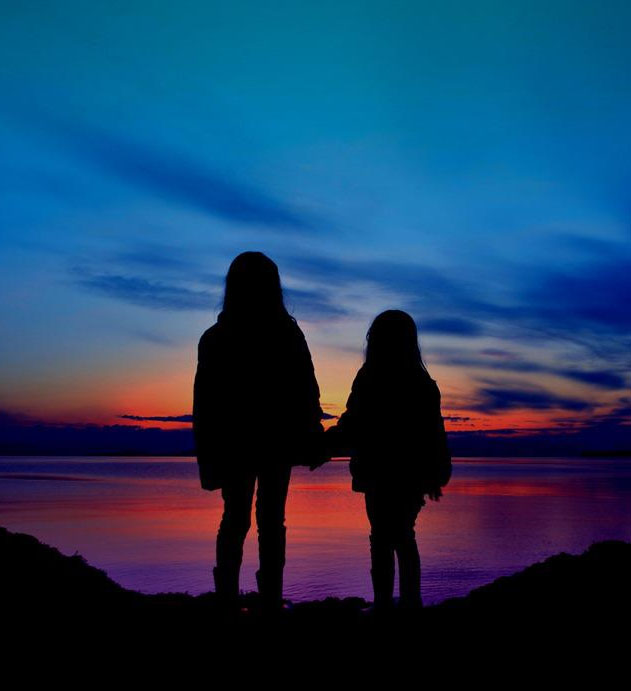 Family Infant Toddler (FIT)
We are proud to announce our participation in a new national program called Family Infant Toddler (FIT).
Fit is an intensive early intervention program for children 0-3 years of age.
This program involves children identified as at risk where courts and child protective services have intervened. This program has a very high success rate of reunification for families.
ZERO TO THREE
Our mission is to ensure that all babies and toddlers have a strong start in life. At ZERO TO THREE, we envision a society that has the knowledge and will to support all infants and toddlers in reaching their full potential.
Center for Study of Social Policy
Our Mission is to achieve a racially, economically, and socially just society in which all children and families thrive. To do this, we translate ideas into action, promote public policies grounded in equity, support strong and inclusive communities, and advocate with and for all children and families marginalized by public policies and institutional practices.
Children's Bureau
The Children's Bureau (CB) partners with federal, state, tribal and local agencies to improve the overall health and well-being of our nation's children and families. With an annual budget of almost $8 billion, the Children's Bureau provides support and guidance to programs that focus on:
Strengthening families and preventing child abuse and neglect

Protecting children when abuse or neglect has occurred

Ensuring that every child and youth has a permanent family or family connection